Pests are a general nuisance, and getting rid of them usually tends to be both tasking and unending when using basic tips and traps.
They are detrimental to both health and property alike, and that is why, if taken likely, they can be the cause of an unnecessary amount of financial loss, among other losses.
Our general pest control services are here to make sure that does not happen. We perform thorough inspection and treatment for any of your pest problems, both commercially and residentially.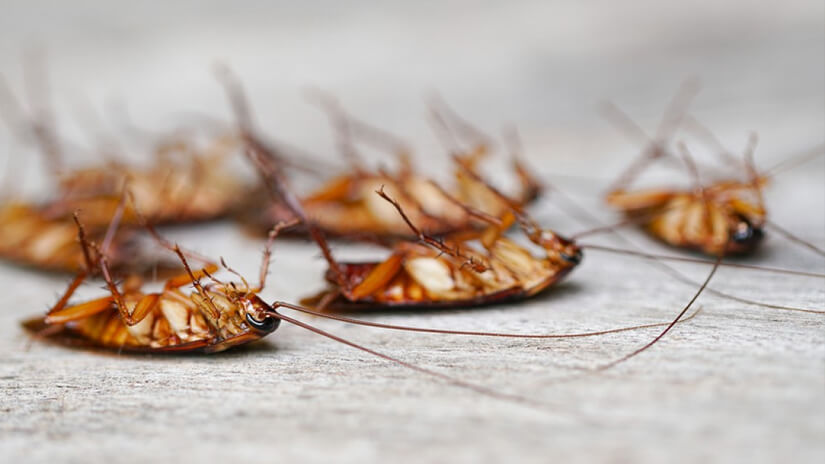 Our skilled staff are current and experienced in the behavioural pattern of these pests and effective solutions to eradicate them.
Residential Pest Management
Your home is too important for you to be unresponsive and unreceptive to possible threats that may come from an infestation of pests.
Generally, pests that can be a nuisance in your home or workplace include bees, ants, wasps, termites, rats, snakes, mosquitoes, cockroaches and basically any flying or crawling creature that disturbs the comfort of your home.
Fortunately, domestic pest management is neither new to us nor difficult for us.
Our will to return your comfort to whoever loses it because of pests has made us strive to put together teams of experts specialized in all areas of pest management for your homes.
Most of the time, the requested feature for pest management services has, majorly to do with the efficiency and neatness of the services.
You do not have to worry about that with us as our professionals develop specific and unique management plans for your home that will ensure your satisfaction.
Commercial Pest Management
The workplace is usually majorly affected by changing or degradation of working conditions or general activities. Pests are a major factor in the degradation of working conditions and the atmosphere.
Having pests in your business, school, cafe, or industrial warehouse, you require a commercial pest control company, not just anyone.
In fact, they directly affect working conditions negatively, and their mere presence will, gradually, cost you a lot. Starting with;
Productivity level in the workplace is decreased due to a reduction in comfort.
Unnecessary, gradual, but certain financial losses incurred.
Possible health damage risks with the unsuitable working environment.
Soiling of company reputation as a result of assumed, low hygienic activities.
The above listed are only a few of the general damages caused by pest infestation or mere presence in your workplace.
For all of these reasons and more, it is expedient that you have more than just basic temporary pest management advice; instead, a professional, guaranteed, and long-lasting solution should be preferred.
We come in with our expert, general pest management services. They include; termite inspection, treatment and barrier setup, ants control, flies and fleas control, and cockroach control, to name a few.
We offer all of the services previously listed at a high standard of professionalism and experience that will either restore comfort to your homes or ascertain a pest-free workplace that improves productivity and minimizes unnecessary loss.
Popular Suburbs