There are quite the varieties of things in a nursing home that can attract various pests to breed and discomfort residents as well as workers in the premises.
Ranging from the regular poor waste management to mistakes made by the elderly ones left unattended, the possibility of an infestation is evident and cannot be overlooked.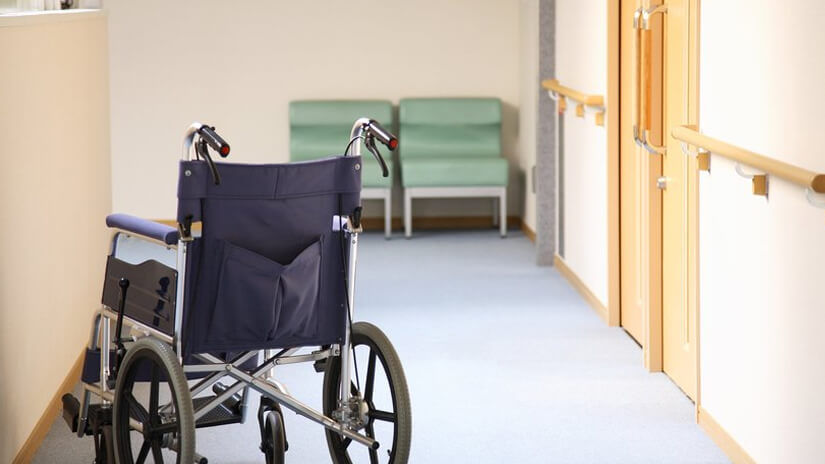 For older people, the need for environments with minimal contamination and utmost comfort is important because of the weaker immune systems they have. Aside from this, there are strict laws, set up by governing healthcare bodies, against pest presence in any healthcare facility, nursing homes included.
This, then, necessitates that you choose a company to attend to all your pest control requirements.
Fortunately, there is no need to look further as our team of experts will deliver to the nursing home efficient pest control services that will leave the whole environment, pest-free.
Why nursing homes really need pest control services?
Aside from the obvious requirements of the law to keep the environment of nursing homes as healthy as possible through proper pest control, there is also a need to ensure that the place is pest-free, in order to reduce the health damage risk.
Pests, in general, aside from their annoying disturbances, are actually quite dangerous to health, in that most of them are actually vectors of a variety of diseases as well as causing some illnesses. This will, in turn, go against the main reasons why the nursing home was established in the first place, which is to offer healthcare services for older people.
Therefore, there is no cause for concern as our professional team of experts will make use of efficient protocols that have been gotten from extensive research and experience as well as professional equipment to develop and undertake effective strategies that will keep the nursing home, pest-free.
How will we get rid of the pests?
The general summary of our approach to the various pest control problems starts off with our professionals, inspecting the environment for possible causes of pest presence or infestation and ending it.
Then, we make use of our uniquely developed control strategies because there are no two same nursing homes. So it is effective to create unique pest control plans and strategies to eliminate the existing pests.
Finally, in order to ensure the cause does not reappear and an infestation reoccurs, we will be taking regular observation of the nursing home and ensuring the set in systems to keep out pests are still functional.
Popular Suburbs