Bed bugs are biting insects that make it difficult for you to enjoy a good sleep at night.
They are very tiny and troublesome, and although they do not transmit diseases easily, they make sleeping uncomfortable for you.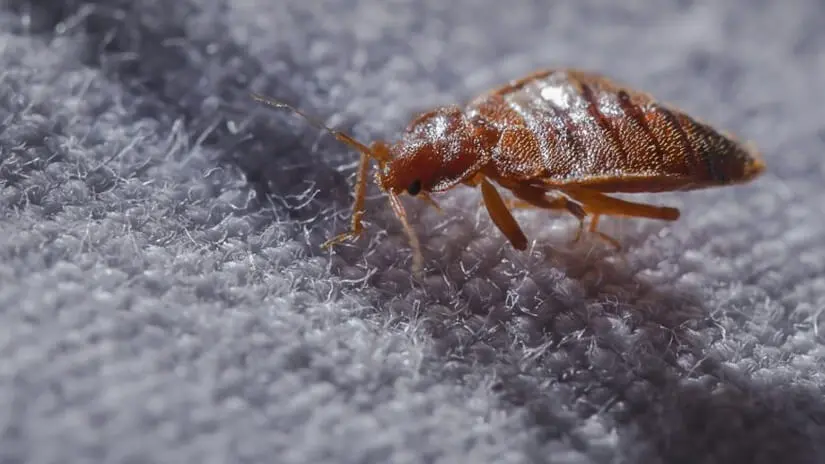 Why shouldn't you let bed bugs deal with you
Do not try to manage the situation.
Bed bugs should be taken out of your house as soon as possible, and we have some good reasons why.
Here are some of the reasons you shouldn't let bed bugs stay in your home:
Their bites are irritable and inflammatory.
You won't get good sleep thanks to anxiety, restlessness and stress when they bite you.
Bed bugs are hosts to organisms that transfer wicked sicknesses like Chagas disease and Hepatitis B.
No matter how lazy you are or you think you are, you do not need to be relaxed when you see these annoying bugs all over your business.
They might not directly affect your health, but they are very dangerous to your dreams, and your overall skin look.
How to deal with them
You deal with bed bugs the way you deal with many other pests: finding their location and snuffing them out.
First of all, you need to wash all your beddings and stuff in your room with hot water and keep most of your clothes in a plastic bag for at least six weeks.
This ensures the bed bugs have no breeding place while you deal with them.
After this is done, you take care of these bed bugs by using chemicals to eradicate them.
If your room is affected, you may apply this chemical around the house. That is, you need to treat the whole house.
You don't have to worry about bed bug infestation anymore
All these things are stressful to homeowners, so if you really want to get rid of these creatures as soon as possible, then you should get a professional pest control company to deal with them once and for all.
It is better for everyone that way.
If you are struggling with bed bug infestation and need someone to help you with it, you should call us.
Our professional team will come in and take care of the situation and make sure you can sleep well after our work is done.
Give us a call today.
Popular Suburbs