Both parties in the situation of a rental or an end of the lease, basically the landlord and the tenant, have on them a necessity to make sure that pest control activities are professionally undergone, either before you vacate a property, end of the lease, or you are putting one up for rent, rental.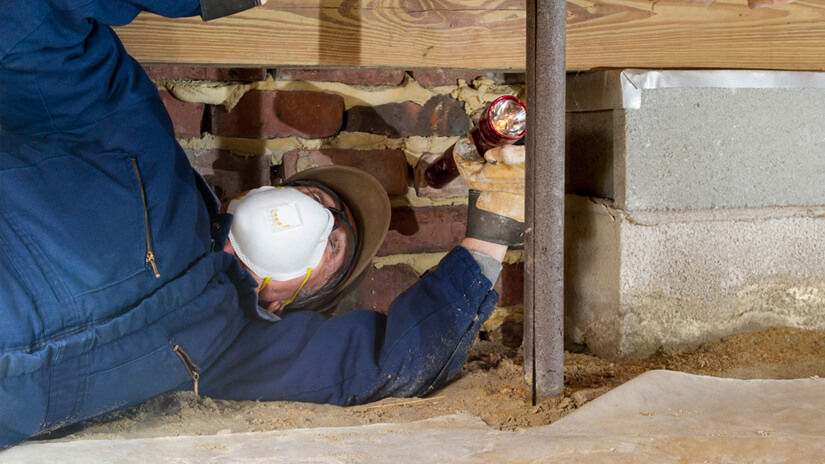 It can be a cause for dispute and dissatisfaction on both ends if a real estate transaction is completed and there seems to be a problem arising from pests.
That is why we are keen to offer our professional pest control services to you, regardless of if you are a landlord or a tenant.
Why you need pest control services before an end of lease
The most observed reasons are based on legislative rights, majorly, the Residential Tenancies Act 1997 (the act).
Although, according to the rights, there are really no direct specifications about pest control.
However, as a tenant, the Act clearly necessitates that the property to which you leased, at the end of lease should be left similar to the way it was when it was first purchased.
This basically means that there should be no sign or presence of a pest infestation in the property.
Also, for the sake of respect of the incoming tenant, it is good that pest control activities are conducted in the property at the end of the lease, in order for the incoming tenant(s) to have equivalent rights as you did when you leased the property.
Most of the times, this pest control activity is not acceptable to be done by the leaving tenant himself but for a professional company should be assigned to handle the pest control services in the property.
Why you need pest control services before a rental
This goes two ways for any real estate transaction as both the landlord and the prospective tenant have parts to play in having a pest-free environment.
The landlord, before putting up a property for rent, has a responsibility to ensure that the prospective tenants will not meet a pest-infested property as that will be obviously unappealing to the person.
However, most of the time, this duty falls on the exiting tenant, more so if they had pets.
However, in a case where the property has been vacated for a long while, it is expected to have developed a number of pest issues and it is beneficial for the landlord to keep the property in a pest-free state so as to attract potential tenants.
How our services relate to you
Whether you're a landlord or a tenant and you are in need of a pre-lease or end of lease pest control service then we are the ones to contact.
We will ensure, with the help of our professional staff, that all pest infestation issues are resolved quickly and efficiently, leaving your property in its best shape as it concerns being pest-free.