Considering the various commercial establishments available on Sunshine Coast or worldwide, no place needs top-notch pest control services like restaurants.
When your business choice is completely centred around foods, it is quite obvious that you would not want the ants, cockroaches, rodents and the likes to have access or breed around your business premises.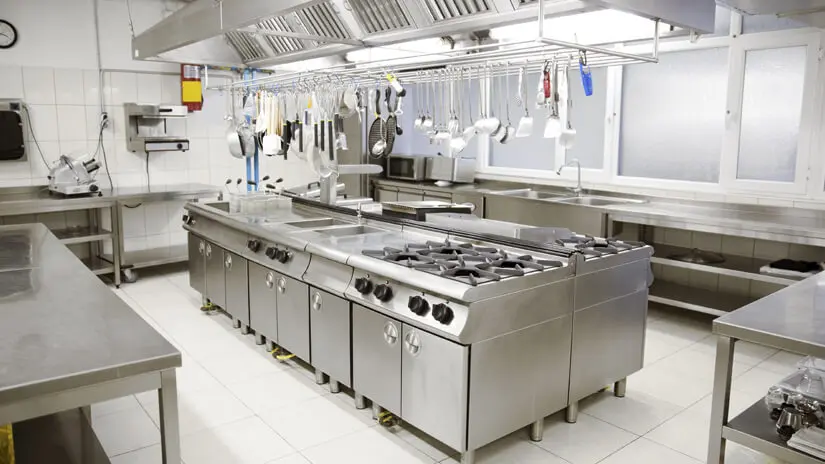 Using regular control techniques like insecticides and poor pest control services might aggravate things and won't deliver the optimal control services you actually need.
To this cause, we have a team of experts in a wide variety of pest control services, fully ready and equipped to ensure your restaurant gets nothing but the most effective, cost-friendly and professional pest management services possible.
Common pests in restaurants
There are quite a several pests you could have in your restaurant, but here are the most common few;
Cockroaches: We are very much aware of this menace and their imminent food attraction. With their tough body, antennae, and, if matured, wings, these pests are quite obvious. You would not want to have been in or around your restaurant premises as they can spark quite the visceral but negative comment from customers as contamination your foods.
Rodents: Also one of the most terrible pests in a restaurant. They eat into food packaging electrical wiring, which can cause terrible damages in turn and contaminate a variety of things with deadly diseases.
Flies: These pests usually seem to find their way into any environment but can be quite detrimental if spotted in a restaurant with hopes of continual success.
Other pests: Generally, other pests find their way to your restaurant through stored products like flour and grains. They include beetles, weevils, moths and so on. Post-arrival, these pests enter products and sustain themselves there, amply.
All of these pests and more need not raise any concerns for you if you contact us to get our professional staff working with you to develop efficient strategies suitable for your restaurant as no two restaurants are the same.
What makes pest control services important for restaurants?
This question is quite easy to observe, considering the ability of pests to wreak havoc on the health of humans as well as on the structural integrity of the restaurant.
However, it is also expedient to realize that professional pest control will keep you off from any run-ins with the law due to pest presence or infestation.
So, do not hesitate to contact us for your inspection, treatment, and control.
Popular Suburbs