If your line of work is related to a school or you have observed how schools are, then, it is common knowledge that there are a variety of things that are capable of attracting an uncomfortable and detrimental number of pest problems in the school environment.
The general abundance of food supply, water and sometimes, improper waste management, leaves schools as the perfect habitat for pests to breed and wreak their deadly havoc.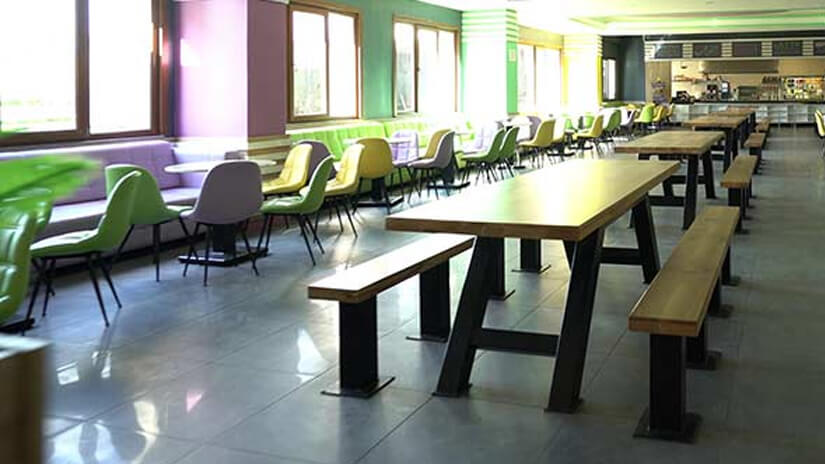 Hence, pest control is imperative in order for the workers, students and visitors to be in comfortable conditions.
Thankfully, you do not need to search any further from here for your professional and effective pest control services.
Our team of experts has an affordable and efficient inspection, eradication and monitoring methods that will leave your school building and general environment pest-free to the maximum.
Pest issues faced in schools
The variety of pests that can attack or breed in a school environment are dangerous and here are a few notable ones;
Termites: The wooden structures in schools can be damaged by these pests. The case is worsened when the structural integrity of some buildings is threatened because of the dependent usage of wood in their construction.
Cockroaches: They are not new to any home but they can find a way into schools because of their imminent attraction to foods.
Mosquitoes: Also, not new to homes throughout Sunshine Coast, these pests take advantage of the abundance of water in the school environment to breed and multiply quickly.
Rodents: These annoying pests can chew through electrical wiring, food containers and so much more in schools. They are attracted to these things and are usually mobile at nighttime.
Other pests: The variety of other pests include bees, wasps, flies, ants, and a few others.
All of these are dangerous to both the health of humans in the school environment and also to the buildings, structures, and properties owned by the school.
Why is pest control important for schools?
Most schools rely on basic cleanliness tips and irregular fumigation to keep pests away, both of which are effective but quite unnecessary and not as efficient as professional pest control services.
The obvious, potential danger against students and workers alike is reason enough to have pest infestation prevented and if present, treated.
Our professional pest control team are aware of this and keep it in mind that their kids are in schools too, which is an extra push for them to deliver the unique control and treatment protocols, gotten from extensive research and experience, with utmost professionalism, efficiency, and speed to your schools, rendering them pest-free, all at an affordable price.
Popular Suburbs