Considered to be one of the most famous pest problems globally, rodents are nuisances that can negatively affect a wide range of things in your home or business throughout Australia.
To eliminate these annoying pests, most of us have madeusedamous traps and strategies, but most of them can be quite ineffective for an infestation.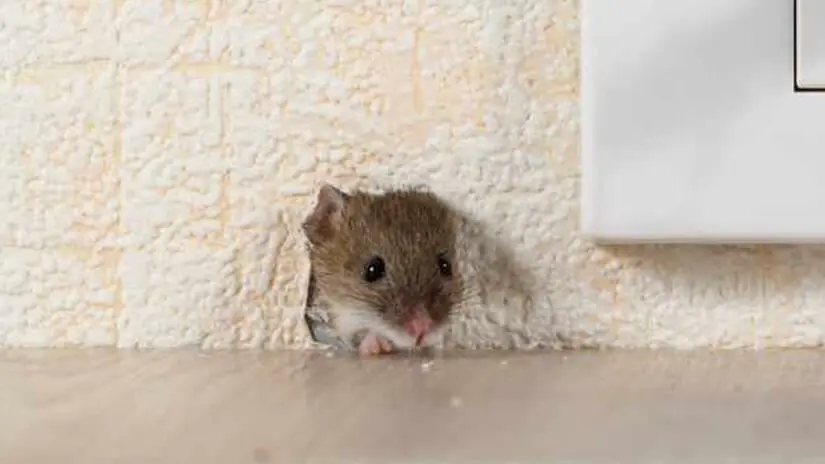 Also, some of the traps might necessitate you making physical contact or something of that sort with the rat, which can be really inconvenient for most people.
That is why you must save yourself, your loved ones and all affiliated persons in your workplace from troublesome health issues and unnecessary financial expenses.
Just how dangerous are Rodents and mise?
The risk incurred from a rat infestation is more than a few damaged clothes and irritation. They are competent and ready to cause structural damage, contamination, damage to products and foods, health damage risks.
The smallest amount of a rat infestation is certain to cause significant structural damage if left unattended.
They gnaw on almost anything they see, and aside from the common fabric and furniture attack, they can actually go to the extent of gnawing into the electrical wiring of your property, which, as you would imagine, would ensue a short circuit and, in turn, a fire outbreak and this occurrence happens, unfortunately, a lot.
Rodents and mice also tend to carry a variety of bacteria and viruses with them that result in deadly diseases and illnesses. The major problem with this is that there is no requirement for physical contact for diseases to be contracted. Simply being exposed to a contaminated region or piece by the rat can transmit the illnesses to you.
For business personnel, the rat infestation problem is worsened as the simple sight or odour of rats or mice can be significantly damaging to your business's reputation in terms of hygienic status, which tends to weigh in a lot in businesses of any kind.
You surely can see just how dangerous these creatures can be, so it is expedient that you contact our professional staff to efficiently eliminate all rat threats and discover and block all entry points for rodents in your home or business.
Signs of an infestation
There are several signs rodents give to alert their presence like; droppings, damage on wood, plastic, fabric, rubber and paper items, unrecognized noise in ceilings, subterranean sections of your home and kitchens, especially at night, pungent odours, among other signs.
DIY Rat Control
You could use the traditional traps if you think the situation is not difficult.
Maintain a good level of interior and exterior tidiness.
Block out all noticeable entryways and cavities to keep the rats out.
Call an expert, the quickest and most effective on this list.
So, if you notice a possible rat infestation problem in your home and especially in your workplace, do not hesitate to contact us as quickly as you can.
Popular Suburbs