Pests tend to initiate quite the distressing and distasteful atmosphere wherever they infest or simply show up in. In the case of offices, we understand that the situation is quite amplified.
As a responsible and professional employer, it is imperative that your entire office premise is kept at the topmost hygienic condition. This is something that pests will definitely not allow with their continuous aggravation and potential damage to health and property.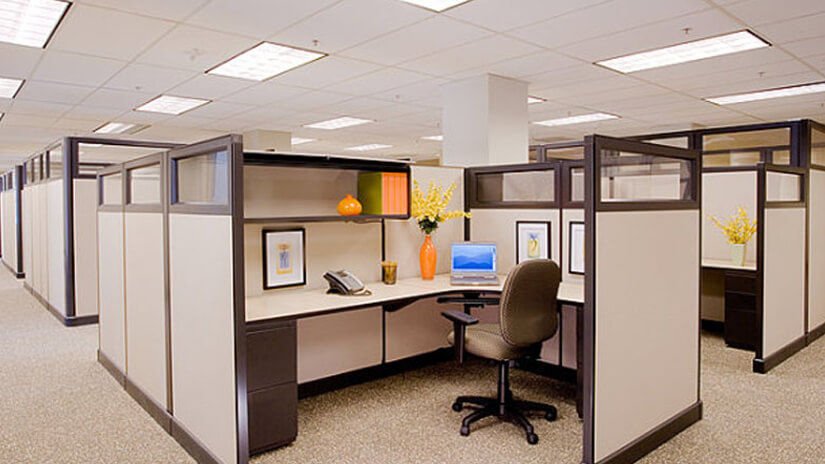 However, there is no cause for worry as our professional team of pest control experts have gone through thorough training and have enough experience to create a safe and convenient office environment and reduce health and safety risks for you, your visitors and your employees by efficiently bringing pests and their entry points to a complete halt.
What are the dangers of pests in your office?
As you possibly have thought, various pests infesting your office can lead to various risks of diseases by contamination of foods and other resources or even bites and stings, not only on you but on any possible person that comes into your office.
Also, there is also the vivid risk of a reputation for whatever service you offer as customers will take into consideration all available factors, including pest presence and hygiene, to make their decisions that concern your services.
These are all obvious reasons but, there are also risks of run-ins with the law as the case may be because there are necessitations for pest-free workplaces.
These are only but a summary of the general danger pests poses against your offices. However, with our professional pest control services your office will be restored back to you without any trace or return of pests.
Services we offer and why choose us?
The variety of pest control services include;
Ants Control: These pests find their way into any and everywhere you can think of. Our professional staff will have them on their way out of your office and ensure they do not return just like every other pest on this list.
Flies Control: Just as persistent as ants or even more but can carry some illness and spread bacteria.
Rodents and Mice Control: These irritating pests will not disrupt you from the ceilings or underground as you work after we visit.
General Pest Control: It is safe to say that whenever you require pest control services in or around your office, make sure to contact us because our range of pest control services is basically all-encompassing and reliable.
Popular Suburbs